You use Facebook Messenger for small talk and gossip with your friends and family....
The
Businessbook
is very similar to that but more concerned with your clients, suppliers and employees .... it tells you who owes you money, who you owe money to, and how much.
As easy as it gets
No need to learn how to use a complicated accounting software to keep track of your money and your receivables.
Fast
Get things done instead of spending your time between windows.
Mobile
Don't wait to get to your office to record a payment... usually that means you will forget a thing or two.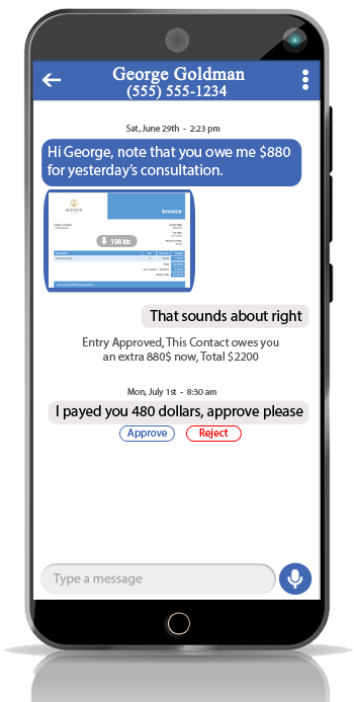 Go to The businessbook Landing Page
What is tOASTMASTERS
Toastmasters International is a US headquartered nonprofit educational organization that operates clubs worldwide for the purpose of promoting communication and public speaking skills

Toastmaster duties would include ensuring the venue is ready, greeting the bridal party and guests, arranging the receiving line, organising group photography, directing guests, announcing the wedding breakfast and introducing the speakers, orchestrating the set piece moments such as cake cutting, first dance and ...

Is it Free?
No, to join you have to pay 45$ every six months, but you can start with us for free.

Will I reseve any Certification?
Yes; Toastmasters is considered the most advanced path to public speaking, with a programe that have been advancing for the past 100 year.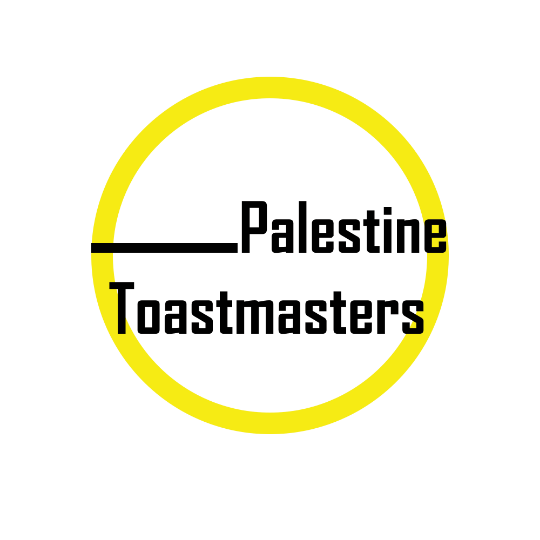 comprehensive

has everything you need and more
Free

claim your copy now, own it forever
Businessbook club

READING IS A MUST FOR MEN & WOMEN WHO ARE SERIOUS ABOUT THEIR BUSINESS. SO IN THE "BUSINESSBOOK CLUB" WE FOUND A WAY TO MAKE READING FUN, EASY AND EFFECTIVE.
Find out more